---
Watch here for our new Windows Phone 7 apps, available at the Windows Phone 7 Marketplace website.

Earthquake Monitor
Acronym Box
Now all of my eBooks have been converted for the Kindle! And they're still free, grab a few and enjoy.
Kindle download help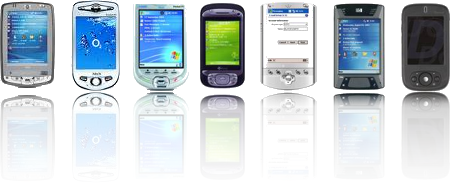 None of the books published at this site will be locked down or restricted in any way.

Look for this logo to insure that the book you are reading is a genuine ESSPC eBook.

Box as example only
You can get the newest version at Microsoft's Pocket PC Reader download page.
Look for this icon to download Microsoft Reader eBooks.

MobiPocket eBooks are here too
Look for this icon to download MobiPocket eBooks.


Donations to help me continue to run this site are always welcome. Your help is greatly appreciated